Statewide Roofing strives to exceed Australian Standards for commercial and industrial roofing. We serve not only Government departments, but also large and small building contractors.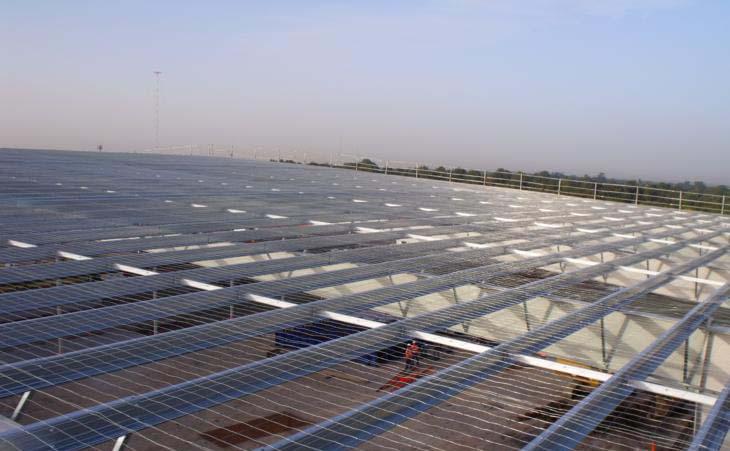 Mission statement
To perpetuate our growth and well being by providing the highest quality in products and services to achieve 100% customer satisfaction.
We will sustain the achievement of this mission through complete dedication to the founding principles of our company: Integrity, Quality, Safety and Innovation.
Our company is committed to developing our employees' personal and professional long term growth by providing opportunities in the workplace.

Vision statement
Statewide Roofing will strive to become a world class company by:
Ensuring satisfaction of our customers
Promoting customer awareness of products and services in our industry
Being an innovator and leader in our industry
Promoting a safe work culture
Providing professional growth and on-going education and training for our employees
Rewarding and recognising employees for outstanding performance
Core values
Do first rate quality work and stand behind it
Treat others as you would want to be treated
Do the right thing
Communicate clearly
Be fair and honest
Seek continual improvement
Entrust your project to Statewide Roofing to meet deadlines and budgets every time.
We apply strict attention to detail in every phase of the job, from specification to site cleanup.
Do first rate quality work and stand behind it
Contact us